Next week's episode of "DC's Legends of Tomorrow" will feature the team traveling to Star City in the year 2046, where they will meet a future version of Oliver Queen, and now we have our first look at Oliver in the future sporting a classic Green Arrow look, as well as Connor Hawke!
You can check out some of those images below, where on his Facebook page, Stephen Amell has the following caption for them. "Old feuds die hard."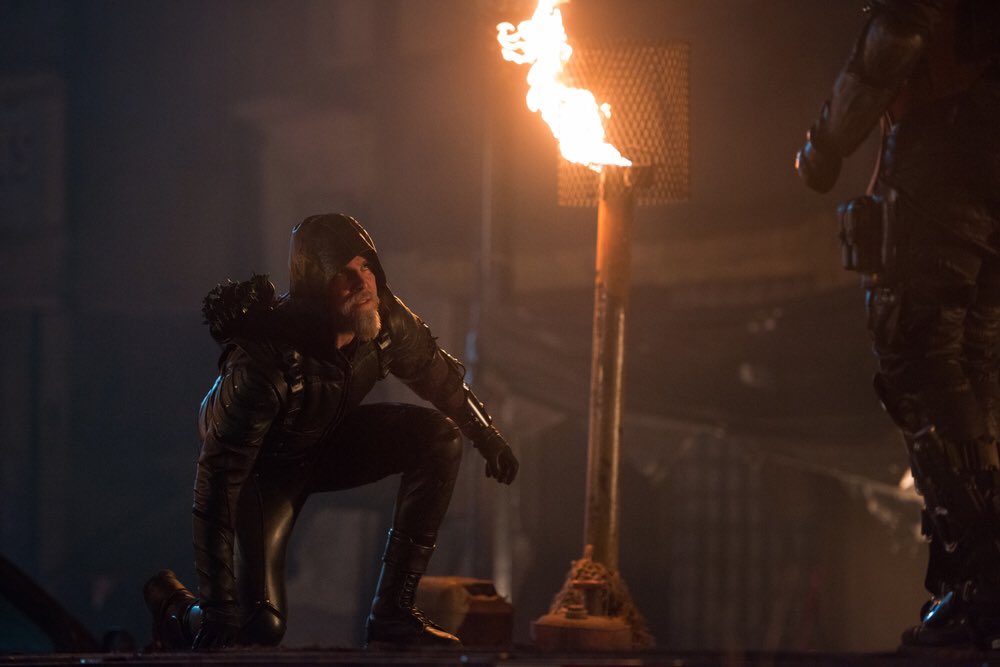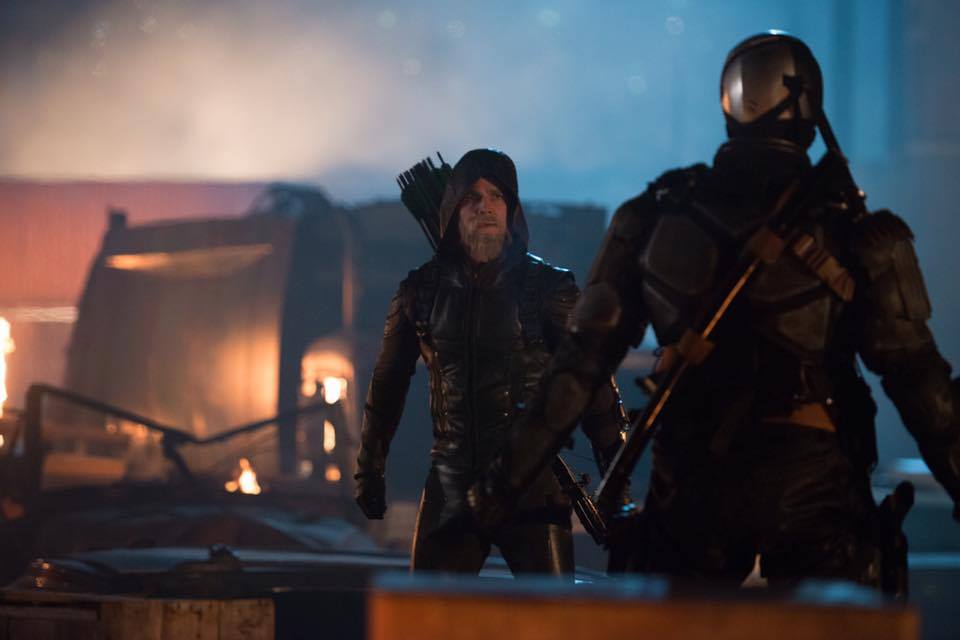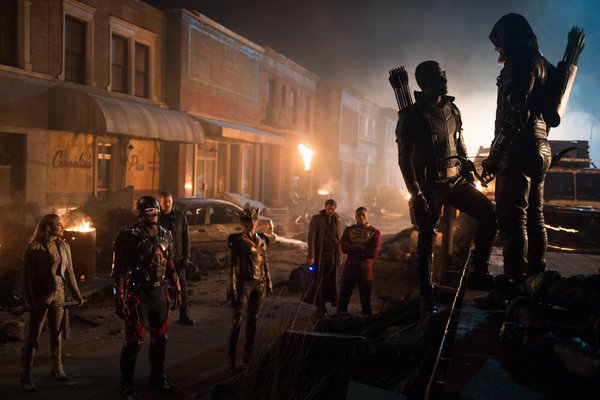 These images are awesome! Not only does future Oliver and Connor Hawke look cool, but looking at who Oliver is fighting in the first two images, and the post Stephen Amell put on his Facebook page, I can't help but think we may see a future Deathstroke in this episode as well!
The "DC's Legends of Tomorrow" episode titled "Star City 2046" airs next week, February 25th.
About the author